No One Told Me
March 20, 2018
No one told me I'd be pushed down,
That everyday I'd wear a frown,
From morning, till dusk, to noon,
I wish someone would tell me soon,
Rays of sunlight hit my face,
But I still got a nasty lick of life, what a taste!
No one told me rain would come with dark clouds,
And they didn't tell me the rain would be loud,
I'm stomping my foot now, you see?
No one ever listens to my plea,
For once I've had enough,
No one told me life would be tough,
I'm wailing, I'm failing, I'm bailing...OUT!
What is life even all about?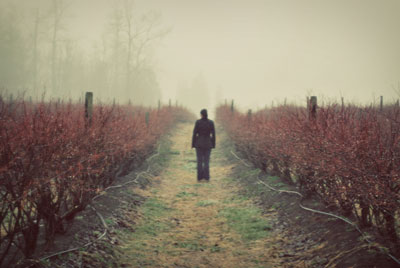 © Molly H., Lynden, WA