730 DAYS
March 19, 2018
At 8:03 A.M.
a prickle of heat
itches down my neck,
I think about the time
in the cafeteria.
I hear you.
"You got a boyfriend!"
I glance up to see if I could catch
a pair of eyes.
I couldn't.
Somehow I knew it was you.
At 7:03 A.M.
I think of the time
you asked me to be your girl.
I said yes.
At 9:03 A.M.
and I'm realizing that was the best decision.
The best decision I could have ever made.
It's 12:03 A.M.
It's marks two years.
Two whole years.
730 days with you.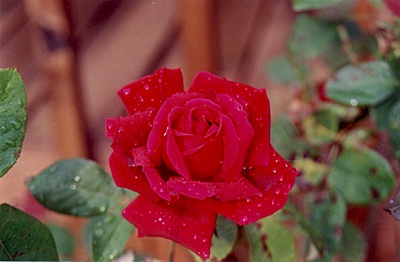 © Jami U., West Hempstead, NY