Hidden Emotions
March 19, 2018
How do you tell someone how you feel?
When they think your heart is only made of steel.
Wanting to hug them and hold them tight,
Wishing you were the one they would take home at night.
You continuously hint here and there,
But they think your mind is somewhere elsewhere.
You always knew they were the one;
Because after years and years, your feelings for them are never done.
Waiting for them to finally get the memo,
But either way, you're never letting them go.
Consumed by love,
He's the only thing you can think of.
Moving slow and not too fast,
I hope we will be able to last.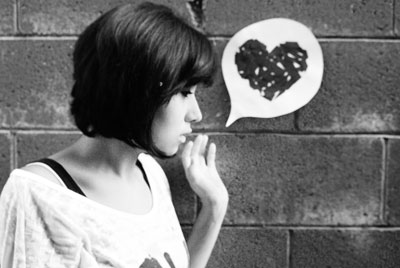 © Michelle B., West Covina, CA