A Thousand Miles Apart
March 14, 2018
I cast the deciding vote
I will not stand for your intolerable magnificence
Mystic feelings disproportioned
Like variations of bursting performances of thunder
I have strained myself trying to speak volumes
Language cannot do you justice
It is intoxicating.
We burn with all manner of colored fires
Changing again and again
Inconceivable commotion
Again and again
Us
Fallen angels filled with foreboding
Disappointments
Our feelings attending strictly to business.
I mull over it
You vote to go
Let's take your side of it
We lose our burned and dreadful look
We glow, trapped in color
You
Are lovely beyond thought
Like an explosion of dazzling jewels
Your little faults enchanting
You compel my admiration
Like a favorable spring day
There are some things you will not stand
I love it.
Admiring your feelings
Sticking out beyond the edges
My admiration compensates for all
Old opportunities outraged
You are right.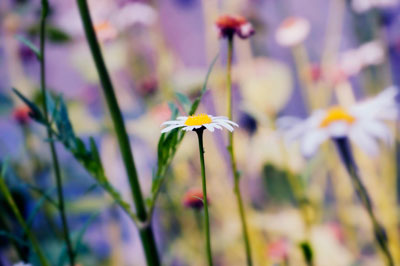 © Madalyn W., Holliston, MA