To Belong
March 14, 2018
I had a reluctance that amounted on fear
Brushed quickly away like dirt under a rug
The intolerable magnificence disregarded
Mysterious, it set up mysterious responses in me
Like the work of an evil child
With a voice as scaly as snakeskin
Because rain is the brightest gem in fear
Discarded all that was blemished in any way
Heaven now dry and sharp.
I took my head out the ash barrel
At this moment the bad had become good
I can't explain it
That's how it was.
For my little faults and foibles count for nothing
An explosion of dazzling jewels
My eyes were trapped in color
Dazzled by the clarity of the light
All except the tip of my nose
Which didn't show attention
A chuckling bark of the moon
Because the howling has gone
My mind as bright and clear as a crystal
I walked up the path that is unsafe
But results will show.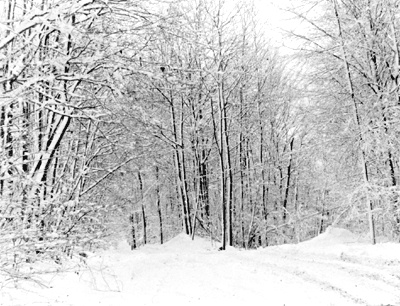 © Thomas S., Portville, NY