Working Vaaries
March 14, 2018
By nature,
I had a hunger to drive.
To fall into the dazzling uncertainty of any difficulty,
Never not experimenting.
My mind exploding with thousands of intoxicating thoughts
Like a big concert,
Full of bewildered instruments.
I was a down pour of ideas,
Projecting them all out and,
Finding the purest of pleasures within my boundaries.
Always open to learn,
always ready to learn.
I understood how trapped I'd been.
Consumed in work,
And only
Work.
I was a foreigner to a native landscape.
My hunger to drive had become a reluctance
Dying in a desolate and dangerous place.
I'd go into a state of flight,
Frantic of the reality that lied ahead,
Frantic to pick up myself.
It was as if going through a drought,
While being drowned in complete nothingness.
I had grieving limbs,
Which went through,
Now intolerable vagaries.
Never stopped mulling over the silence and fear.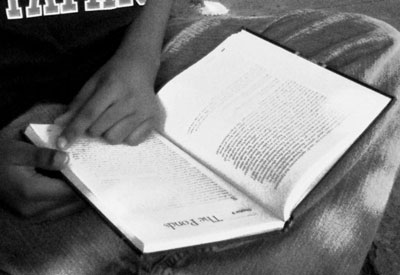 © Allan L., Plano, TX