Noon Fare
March 16, 2018
I fell in love with the smells of noon
Never would I have thought they'd be gone so soon.
The two o' clock train, the sunbathed hills
All so very beautiful, they gave me chills.
A world of wonder is nothing without someone to share
And yet, one alone, seems fittingly fair.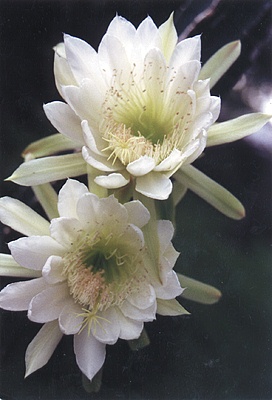 © Lindsay T., Vernon, TX