minutes
March 15, 2018
minute one:
heart beats fast
minute two:
sniffles, nose begins to run
minute three:
she reaches for my hand 
minute four: 
i take hers
minute five:
the cold bites my fingertips 
minute six:
our eyes lock, i see worry
minute seven:
crowd grows restless
minute eight:
feet shuffle 
minute nine:
throat goes dry
minute ten:
we shouldn't have to live like this 
minute eleven: 
i wonder if it hurt
minute twelve:
i wonder if the families are okay
minute thirteen:
she lets go
minute fourteen:
his head drops
minute fifteen:
fingers go numb
minute sixteen:
tears prick my eyes
minute seventeen:
"It's 10:17, thank you for coming. You can go back to class."
minute eighteen:
a tidal wave of ink like tears wash over me, they can be washed away but they still stain.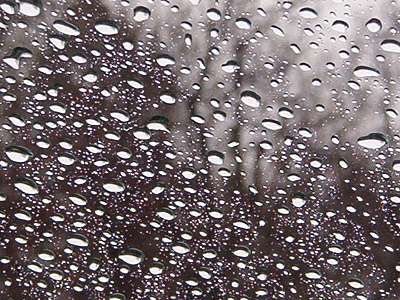 © Terrin C., Humboldt, IA