us.people.
March 14, 2018
people, us people
of the east and the west,
taken care of by the land
but the land is dying,
because of us
it becomes dry, dead, dangerous land
the same with our sky
we pollute it,
we kill it
until it's all gone
people, us people
like the work of an evil child
us people
talk bad about friends, relatives,
people, just like ourselves,
cynical we truly are
people, us people
we are our mysterious,
defferent,
we change.
becoming more Good than Bad.
we're only human
all of us,
and we aren't afraid
we make something new
we inovate
create something better
we become something new
far from frightening,
dazzling uncertainty are
people.
us people,
are more than
just people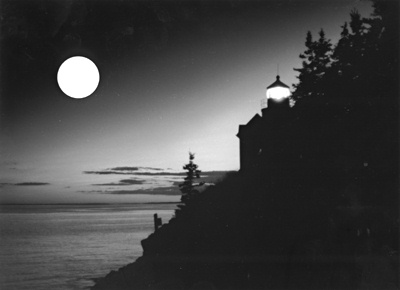 © Steve S., Marblehead, MA