A haunt
March 23, 2018
You're moving on, letting go, like in the Miley Cyrus song 'Wherever I go'. But, it's different, it's mentally not physically. However, I do know moving is both a mental and physical change. The moving on I'm talking about is from toxic people. If you have read my writings before, then you are familiar-ish with who I talk about. But, let me break it down, even further.
My freshman year, I dated four guys. That sounds like a lot, right? Three of the mentioned four did not last long. And remember, it is highschool this stuff happens all the time; no feelings, no hope = no disappointments. But, if you're like me, it is so the opposite. I grow attached, especially when I was in transition from middle school to highschool. I loved these guys, or so I thought.
The first, I dated from May of our eighth grade year to october of our freshman year. I didn't see him over the summer and he got his phone taken when his parents found out about "us" (whatever that was). I liked him a lot at the time and wanted us to do "coupley" things. We never really did, we were middle school hand holders and we were very awkward about it. At times, he didn't want to be seen with me. He was embarassed and annoyed by me, he hated me and it crushed me to hear he moved on. But I wouldn't say I was "in love" with him. 
Next, was short and simple: no hand holding or anything. It lasted two weeks and was pretty boring. He wanted to get me a rose, but he was a rebound to help me move on. But it didn't help he was the last one's friend...
Third, my childhood friend who I love to this day. Not "love" like relationship, but he is such a sweetheart and a dork at the same time. This lasted a month, because he lives in another state. 
Fourth, well he deserves his own post by himself, because there is too much. I will take this time to say, you are all beautiful and don't ruin yourself to help others.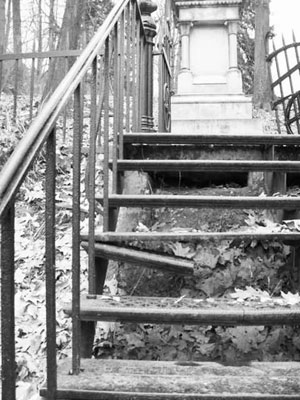 © Ginamarie D., Rochester, NY