My Sweet Unknown
March 23, 2018
I want someone to spoil,
Unravel sweetly like a coil.
Run my hands through their velvety hair.
With care,
I will hang with a heavy heart my love,
For those who can't love.
If I could I would share my bliss and won't let it go
But now I rest and wait patient for you,
For I love you my sunshine.
Bright and bouncing.
A warm swaddle around my body,
as your limbs wrap around me.
Hold me close and never let go.
Cause when you do,
Love is lost.
I want to spoil you,
We can build a home— it smells of vanilla.
We can cuddle by the fireplace— with warm hot cocoa.
Till then I will wait for love.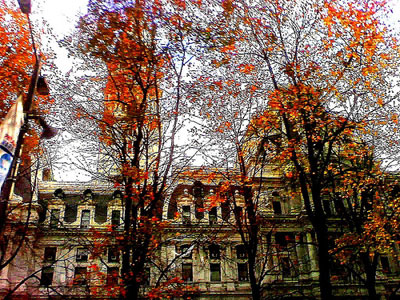 © Jayda S., Jessup, MD