The art of losing
March 22, 2018
We may cry or we may stand up.
The art of losing is what helps us through life.
There are so many ways to lose.
So many times we will lose.
Whether it's your grandfather that has watched you grow up from day one.
Or whether it's the necklace the that your mother gave you on your 15th birthday.
No matter how small or big a lost is, it defines us.
It is apart of you.
The art of losing is something so small with an effect of something so big.
The art of losing is a lesson on your to your life.
The art of losing will stick with you until the last day of your last breath.
When you lose something you love will you crumble to ground?
Or will fight for what you lost or accept that you lost it and it can't undone?
Which will you do?
Your actions every single day defines you as a person.
Losing something comes with a reaction from yourself that you may be proud of one day.
Or you'll regret it.
The art of losing is a heart.
Your heart beats inside your chest until the day your story has ended.
That's exactly how long losing something will stick for you.
The art of losing is for liferimes not for days, months, or even years.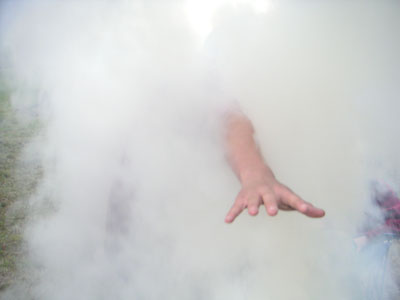 © Garrett M., Port Angeles, WA