Father is my Fear
March 22, 2018
Dad was my fear.
Nightmares when I was younger filled my mind every night.
The thought of losing him followed me into my slumber.
In so many ways his disappearance was possible.
It made me scream from within.
Sometimes my eyes were as wide open as a an owls at night.
Being a 5 year girl with fear so deep was difficult.
My dad worked for hours on end.
Was never really there when he was.
So losing him would be completely dreadful.
But now there is no fear.
He's gone now.
Walked away on his own two feet.
My fear turned to reality.
But my reality made me stronger.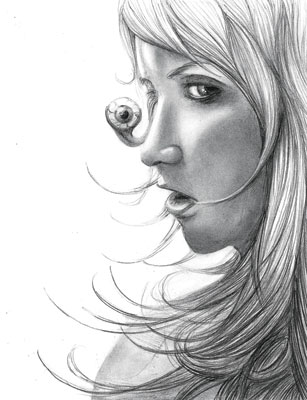 © Jessica P., Bethel Park, PA