First Love
April 5, 2009
On those sleepless nights, I find myself reaching out to you,
Reminiscing on the past and the feelings that gradually grew
Into the love that had given me the strength to reach beyond the skies;
The fire within my soul continues to burn even after our good-byes.
In my mind, I saw more than just your reflection,
And even in the distance, I could still feel our connection.
I was a bird without wings, a bird without flight,
A bird without a voice, wandering endlessly into the depths of night.
You gave me my wings, you taught me how to fly,
You dried the tears that fell from these eyes.
But fate had separated us and we've gone our different ways,
Yet I'm still constantly thinking of what if I had stayed?
I prayed that you'd find me and give me the love you had once shone,
But when I opened my eyes I was still all alone.
I want to run away from this love that's slowly tearing me apart,
But as I walk forward, I still can't release the strings that bind you to my heart.
I can't deny this pain in my soul but I can't change how I feel;
I want to forget it all, but time never waits for anyone to heal.
I can't rewind time; I just have to move on,
But I can't stop singing the same old love song...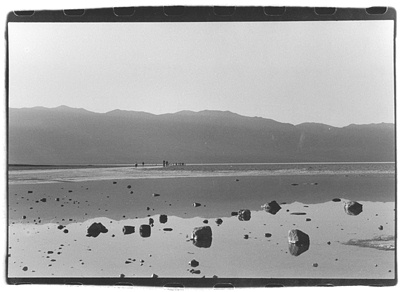 © Dan Z., Marblehead, MA