Thoughts
March 20, 2018
The death leaves my body in viscous fashion,
When I wake to the sound of my screaming mother.
I wake up wearing the underworld over my body.
I clean myself head to toe and drape myself with clothes,
And once I'm ready I wish my mother goodbye on my venture.
On my way I pick up a fellow in my position,
We wear depression like a mask,
Riding in the bitter cold sharing nothing but silence,
While awaiting our doom.
Nothing would make either of us happier than to turn around and go home,
But we cannot.
Friends, family, and the others around me will give me shame for not living up to the
expectations,
Life is all about these expectations,
Who says it's right or wrong,
Who are the moral police that rides around,
Hunting those with bad intentions.
Sure the time to myself should help,
Losing myself in the deepest of thoughts,
Contemplating leaving it all,
Then my conscious jumps in and kills these silly thoughts.
The mind jumps to the next topic,
I think about the grand scheme of things.
So large to where the mind can't comprehend,
It's amazing,
Or is it not.
My thought is killed,
I'm told to learn.
I was learning though,
About the dark depths of the mind.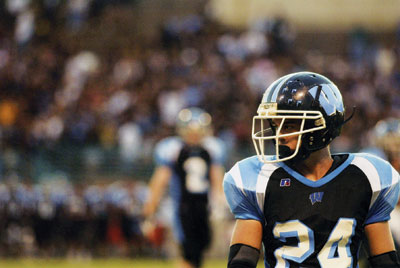 © Graham S., Bethesda, MD