Beauty can be so Beastly
April 4, 2009
What I pretty face you have,
It's too bad you aren't more than that.
People can't see pass the flawless mask you wear
To the Prom every year,
But they know you aren't always the Prom Queen.
Thought you had us all fooled
Even tricked by the little scene you put on for us,
Too bad you didn't know it well enough to perform.

Pretty girls don't always have it so great
They aren't the ones winning all the guys
If they don't have anything to offer.
Some are good liars and others remain good girls.
Others, like you are non-human like.

Your good looks go beyond definition
But your attitude might as well be rock bottom to nothing.
God doesn't like the ugly who hide behind closed doors-
And neither do people if you act so beastly.

But of course you're too worried about what you look like
Don't want to look like a homeless person off the street
Or one of those girls who wear school uniforms to their private school
No, it would degrade your sense of fashion.

A pretty face only last a few minutes
Then it begins to sag and droop over itself.
It all comes down to what's inside yourself-
All you have is your speech and mood.
Your outward resources have been deprived
But your inward resources have yet to be discovered.

What A Pretty face you have,
Its too bad that you aren't more than that.
All they see is that flawless face smiling back at them happily
But it's nothing more than a plastic mask made of inhumane nature.
What I see here is a girl who is as evil as a witch-
With a face that shadows over her dark side.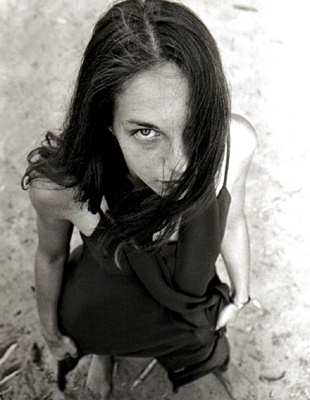 © Johnny V., Burlington, On