Another One
April 3, 2009
Is it already too late to be with you?
I only been few days with out you
But it seems like a life time..
I wish that I could rewind time
Maybe if I could change the past
You and I would last
I know that we went to fast
I'm sorry that it didn't work
But whatever happens from now on
I want you to know that I am here
I might drop a tear
But I will be waiting for you..
Just thought that you should know.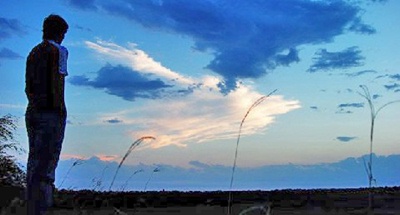 © Stefanie K., Katy, TX