Over.
March 19, 2018
This can't possibly just be it, after all the effort I put in this can't just be it.
After everything I gave you, you finally took my happiness too but you can't give anything back.
I gave you everything I knew I couldn't take back thinking I'd never want it back.
I didn't ever think that my worst nightmare could become my reality.
I didn't think it was possible for you to want to look elsewhere for love.
I thought my love could suffice for the remainder of your years,
But I guess these past years weren't enough for you but they are for my tears.
I believed you when you said that you'd be here for me forever and always.
I guess my definition of forever and always was drastically different from yours.
I built myself on the idea that one day you and I would have a home to call ours.
You made me believe that you and I could be together until death do us part but
According to you it's just so hard to know what you want anymore.
I wish I could make you understand that love isn't an algebraic equation,
It's as simple as yes or no. Although I'd hope it's a yes I know I might have to let you go.
I wish I hadn't had held on to the idea of growing old with you just in case this would be our fate.
I had hoped that we wouldn't have to deal with this mess and that everything could just be great.
But I shouldn't know by now that things don't always go the way you'd like them to,
I need to know if this is it, I don't want to hear that you're unsure at the moment.
I don't want to keep my hopes up for something that may just mirage of the past,
Is this it, are we over?
I need to know, I need some closure.
That is the only way I will be able to let you go.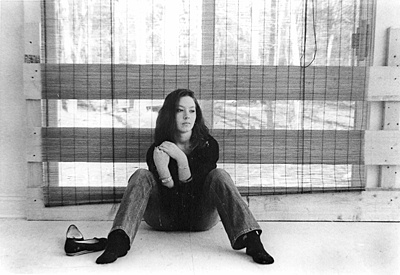 © Crystal F., Marshfield, MA