A Letter To My Ex-Boyfriend
March 19, 2018
Dear Past Love,
It hurts to see you walk past but I also feel anger every time I see you.
Not because I love you, I never did but because I resent you.
I hate you because of everything you put me through.
You laugh when you see me walk past and it makes me angrier.
I hate the fact that you love seeing me suffer.
I always tried to be nice even after everything you did to me.
You broke me, made me someone else
Just because you thought that there was something wrong with me
You treated me like some monster when all along it was you.
When I finally gained the courage to leave then you ruined me
You made things up, threatened me and humiliated me
And all to make yourself look like the victim and I, the villain.
You made my life a living hell but I always tried to help yours.
This is something that no one else will ever know about ,
You are the devil's incarnate and I wish they knew what truly occurs.
You enjoy manipulating people and ripping them apart,
You enjoy scorching them with your red pitchfork and laughing.
It's understandable what else does a masochist have to do?
You feed off of the pain you cause us because you blame us.
You claim that I broke you but we know that you were already broken,
I tried picking up the glass shards and mending them but
I opened up wounds deep enough that I'm still in the process of healing.
I never heal because you won't stay away,
You hold your pitchfork and cut open my wounds and create insecurities.
You laugh at me when I fail, when someone hurts me and
You wish me the worst but I've always wished you the best even if I hate you.
I know I have to be the bigger person if you won't.

With the greatest apathy,
    The Girl Whom You Damaged The Most.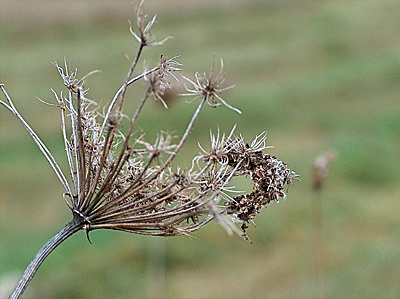 © Sean C., Princeton, IL