The Beautiful Outside
March 19, 2018
When I stepped outside, I saw forgiveness.
A backyard, so peaceful.
A backyard, where night and day form as one,
Where it's gloomy, dark, to hide all your fears.
So cold, you can barely taste the pain.
A backyard, reflecting the loneliness of the sidewalk.
Birds flying, eating at the poor birdhouse.
Trees blocking light from the clouds.
A backyard, where a girl goes to feel the prickly grass,
the crunchy leaves, and the dark fence that blocks all happiness.
So empty but full of hope.
A backyard, that can no longer be seen.
You saw a backyard that can't be loved,
But I saw a backyard.
That is full of memories.
That can never be destroyed.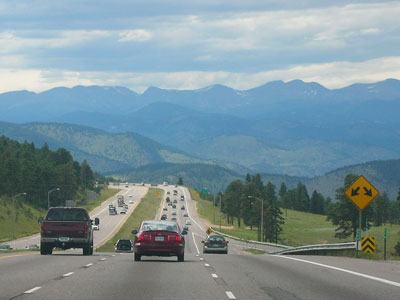 © Adeline N., Ridgefield, CT