Ode to My Mind
March 19, 2018
My Mind has created all that I live for

in this world

and every other world

she has created.

She created the

rivers of blood and

pain

and the oceans that are filled

with the tears of happiness

and joy.

She lifts me up.

She drags me down.

She tries to sabotage me

with the worlds and

words

I created.

But I didn't.

They were hers

and she gave them

to me.

She's held me high above the storm

when she was the one

that caused

the rains.

She has given me

a life worth questioning

and pushes me through it

demanding that I finish

what I started.

I know she is the smartest

but that is just her saying that. 

She is the greatest

because she

has created my narcissism.

My Mind is me

but I am not my Mind.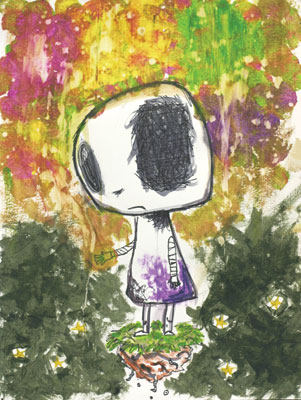 © Ashley W., Port Charlotte, FL