The World
March 16, 2018
The world.
Without space for people with hate.
The tragedies happen daily now.
Someone losing a family member/loved one for no  reason.
Kids scared to go to school.
People don't feel safe in there own home.
Veterans coming home from war homeless.
This is not how the world should be.
People should be accepted for who they are.
So I sit here thinking, looking up at ink bleached sky.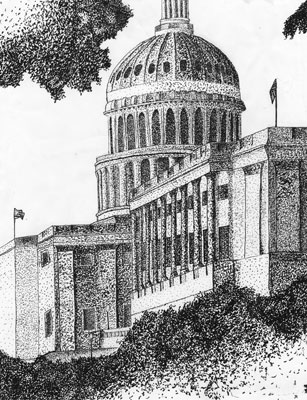 © Amy Joy S., Joelton, TN