Sadness disappears
March 27, 2009
The life I see is nothing to me.
Only person that I see stands
before me. Iwish he was here
with me.

He knew every little secret I had.
Only I lost my little bud. So
long ago that I cry of the
thought of him.

I know that he's fine. He'll always be in my heart. Only
ir would be great to have
him back.

Soon he'll be back to me.
As soon as I'm 18. That'll
be the happiess day. The
happiness will be back as
well. And they'll both stay
forever in my life.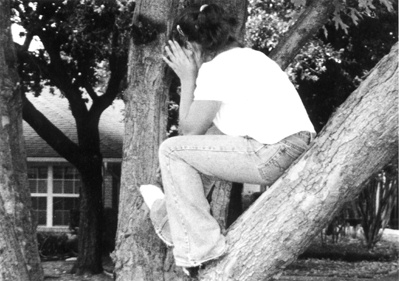 © Allyson S., Highland Village, TX