To Be or Not to Be
March 26, 2009
As i watch him loiter in the hallway with his friends, my heart skips a beat.
For how could it not, he is perfect. And it is he who makes my heart flutter.
His dirty blonde hair, and mysterious, interchangable eyes.
But the only problem is he is not mine, nor anyone else's. Though I want him and only him, I can't be sure of his opinion. Does he watch me linger in the hallways with my friends. Does he watch me run my fingers thorugh my hair as I do him.
As shakesphere said, " to be or not to be."
Yes that is the question, but when will I get my answer?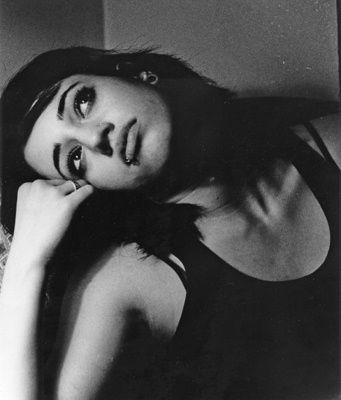 © Jessica B., Bethesda, MD