Reserrection
March 26, 2009
When death transitions us from dream to dream
Whether paradise or suffering
Though some could be as willed
God like in one's own universe
Expanding to infinity
Or falling back to the once unreal

For all we know there is no death
For dreams live on whether we will them or not.

We could keep hoping to wake
But lost in lust for truth
Seeking meaning to all
We yet are blind to self

And when through love the awakening comes
It is the mystery of love
That keeps us bound to the only dream worth caring for
And that is each other.
And yet is this not too a dream which fills with light and awe?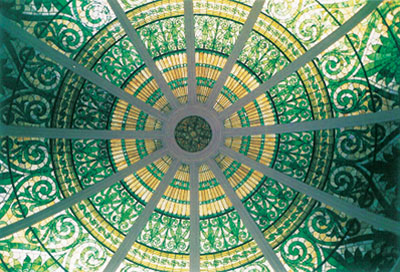 © Kathleen O., Jim Thorpe, PA