My Dream
March 31, 2009
I had the weirdest dream
About you and me.
You and I are a team.
And what I see,
In your eyes,
Are the precious skies.
They are so blue.
And beautiful too.
With a little bit of gray.
Just don't push me away.
ANYWAY...
I had a dream that you were dying.
And so,
I rode up to where you were staying.
It felt like years.
But I knew there was going to be tears.
After a few hours
I saw the hospital.
I ran.
SO fast I couldn't see even an average-paced man.
I found you're room.
And it felt like it was doom.
Your family was there.
Telling me that he waited for me and they said "don't you dare"
But I was too late.
He shut his eyes and felt no hate.
I saw you're beautiful face that was once mine.
I was obviously not fine.
All of a sudden everyone vanished into thin air.
And the room turned into an evil lair.
I left the room but no one was there at all.
I walked down the empty hall.
I was all alone.
Then I woke up.
All of a sudden I felt wet.
But I knew it wasn't sweat.
I realized it was tears.
It trickled down to my ears.
It was from all of my fears.
I don't want you to leave.
I will never let go.
I just want you to know
That I love you.
And I hope you love me too.
You understand me so well.
And I can tell,
That you like to hear it all.
Please, don't ever make a wall
Between us.
I need you.
I love you.
Please feel the same way too.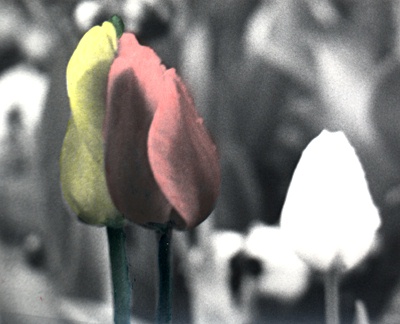 © Matt B.,Highland Village, TX