Unfold
March 31, 2009
And so they rise
Up on their wings.
Feathers unfold
From that dark hiding place.
No one can see
For whom they fly –
But they do.
The sun beats down
On well-worn backs –
But they do not give up.
The wind pushes
And the rain hammers on
But still they continue.
The storm is long,
Some wings are broken;
Some tire and fall behind,
But they do not surrender to the Oppressor.
They fight on with beating hearts
And relentless spirits.
Guided by unseen hands.

And so we rise
Up on our wings
And our feathers unfold.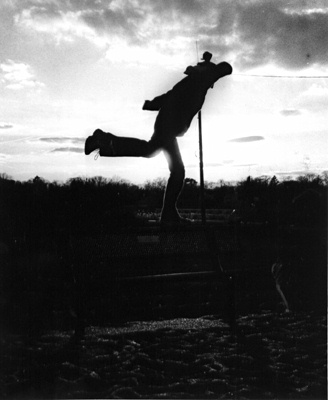 © Jessica H., Marblehead, MA