Summer Came and Went So Fast
March 31, 2009
The first time you looked at me,
I turned away and reminded myself
That boys like you
Are trouble.

As we walked along the street,
You made your way through the group of people
And spoke words
That made me laugh
And that made my heart skip.

I can still feel the tone of your voice
Fluttering through my head and electrifying me.
I must say that
Those were clever games you played.

The way toy looked at me as if
I was the first girl you had ever really seen.
The way you came up behind me and held me,
As if you were proud that I was yours.

Though I've searched and searched,
I've yet to find a color that can replace the blue of your eyes.
Or a kiss that can make me want to laugh and cry
At the same time.

For a short while I was satisfied.
I had everything I wanted when you touched me
Or simply gazed in my direction.
But with the changing of seasons came a change of heart,
Or maybe you saw it coming all along.

And you played your part just long enough
To watch me fall,
With no intentions of catching me.
Oh, if I could rewind time.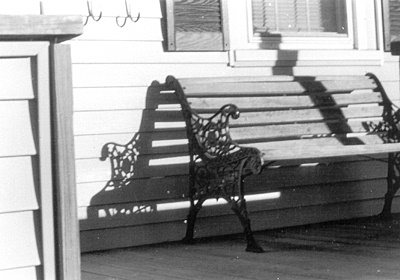 © Lauren O., Weymouth, MA