of poetry and minds
March 2, 2018
My poetry is nothing like my mind.
The lines, iambic, line up, beat by beat.
Each syllable placed in a slanted rhyme
With an abundance of simplicity.
On paper, every stanza makes its mark -
The message clear, the words placed in design
Of poetry, the thing we know by heart
But no reflection of the things in mind.
The mind, by contrast, fills with halves of words,
With worlds half-finished, scattered all about
The madd'ning chorus, poetry and prose
Now bursting onto paper, breaking out
Of what the poet thinks, we study close
Your English teacher asks you what they mean.
The answer, though, that quandary no one knows.
The writer, too, has things still left unseen.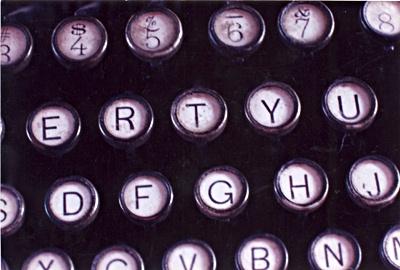 © Mary A., Fullerton, CA