Poetry Project
March 1, 2018
MCA Cliques
I observe the girls and boys of Maranatha and their friend groups.
The college preps, cheerleaders, and cool kids.
I see the heartbroken, depressed, the determined and the happy.
I sit at lunch listening to the laughter and the gossip around me.
I see the kids that are pushed to the side and the ones that are judged.
I am just a girl who no one hears or sees just a ghost.
I observe everything, and I see things that no one else sees,
I hear what others don't hear, I hear the sorrow.
I sit in class and watch the faces of the people around me.
I can tell by one's expressions on how they truly feel by their eyes.
I am wired to bring everyone together despite the problems.
I go back in forth to many groups to be friends with everyone.
I but struggle with fully opening completely.
I know that they're individuals, unique, their groups clash.
I would rather them all become unified as one.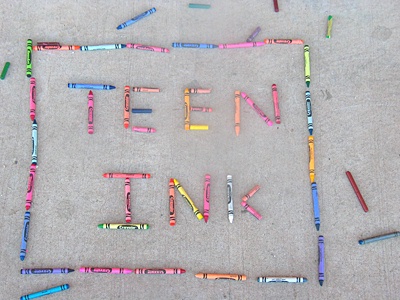 © Bianca N., Phoenix, AZ