Race Day!
February 26, 2018
Red, Yellow, Green
The sound of screaming tires
The jerk of the transmission shifting gears
The smell of burned rubber is almost comforting
Looking back in the mirror
Knowing I'm about to be a winner
BAM! The car hits the barrier
Family and fans are concerned
THUMP,THUMP,THUMP
The smell of gas in the air
The flames are getting near
Dying is starting to become a fear
Suddenly the rough filling of his hand and the cool blanket feeling
The cold air on my face
The prick on my arm hurts like knives
2 hours pass
BEEP BEEP BEEP BEEEEPPPP!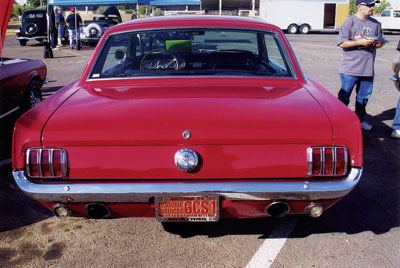 © Andy G., Phoenix, A