Untitled
February 26, 2018
When you lie there facing the skies.
Lose your gaze and close your eyes.
When beautiful innocence causes your pain.
Like picking up a rose without caring about the thorns,
And life is hanging on a loose thread.
Just close your eyes and take a breath.
When you're alone and missing me.
Put a smile on your face and remember that,
The body dies but not the soul.
There is no one to blame.
But they say it's always easier when there is
Someone or something to blame.
But I can't blame you,
And you can't blame me.
So all there is left is that we end up
Blaming life and the little cracks between them.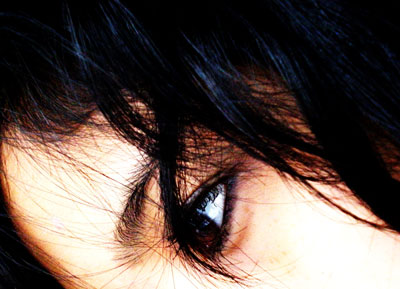 © Adeline N., Ridgefield, CT