Windy Days
March 30, 2009
Wind flows in my face.
It stings from the chilly air.
Caressing my skin.

Kites billow gently.
The sky is a bluish green.
Birds soar with the wind.

My eyes sting slightly.
Hair flies in all directions.
Feelings of freeness.

Gravity lifted.
Spread arms to go with the wind.
A large gust, I fly!

Soaring through the sky.
Past the kites and past the birds.
On the fluffy clouds.

Flying to the stars.
Fly across the universe.
Into the unknown.

Into blissfulness.
I see a million lights.
The wind keeps blowing.

It's a windy day.
Full of many great wonders.
That blow you away.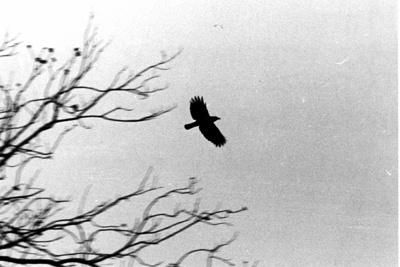 © Jacqueline T., Flowermound, TX