The Disadvantaged
February 24, 2018
You expect me to run,
When I'm on a leash.
You expect to leap,
When I've only begun.
You want to say 'Jump!'
And hear 'How high?'
But I cannot clear
The puddles in my mind,
The drought in my head.
Why must you push me
When I'm teetering on the ledge?
Why is it all my fault for falling
When you discarded my wings for lead?
Why can't you see my struggle,
My struggle of which I dread?
Why am I the only one
Who chooses to pass by instead?
Why isn't it me? Why isn't it me you see?
Why can't I become the only thing I've ever wanted to be?
Why can't I be free?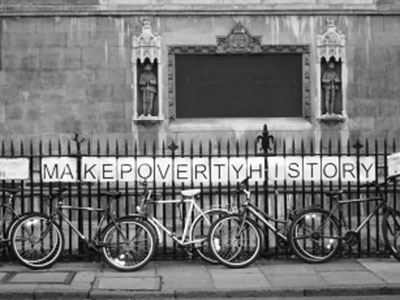 © Katherine S., Agoura Hills, CA