The Towel
March 30, 2009
The phone rang and
I leap from my chair
To receive it.

Hoping its from him
I answer with joy

My smile turns upside down
Along with my world

The phone drops and my heart
Like the watermelons we used to
Drop from the school roof

No tears shed yet, silence surrounds me
And the stale air suffocates me

I step into the shower and have the hot water
Seep into my skin. Still no tears……..

Stepping out I wrap myself in the red robeHe had bought me,

I reach over for a towel and my eyes fix on the
Red, white and blue striped towel that was his.

Realizing what has changed the tears make their presence
And I fall on to the bathroom rug clutching his towel to my
Heart.

The sun beams through the window curtain and settles on my ring
The ring that now is a button to trigger my tears, for he is gone now.

Why oh why, has the human race gone against itself by all these wars And crimes. If humanity still existed, he would still exist too.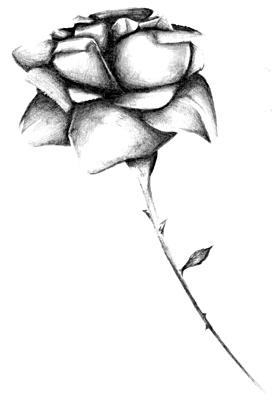 © Yisrawayl G., Philadelphia, PA