The Art of Losing
February 27, 2018
Think back to when you were young.
Losing your favorite toy seemed like the end of the world.
think to  now a teen
the loss of a phone was something not so keen.
Now for me, I think back to when the motivation to create
Left my body and made me feel not so great.
A downward spiral of self doubt and not knowing if one thing is right or not
  but it just comes person just lied a lot.
You see the loss of a once intimate yet unhealthy relationship 
Might seem like a good healthy thing.
Not going to lie it is!
but, it wasn't the end of the world that I lost him.
It was end of the world that I lost myself.
So picking up the pieces and dusting off the dirt
I slowly put myself back together
Like a phoenix rising from the ashes
Now i know i won't go down
Even if my life crashes.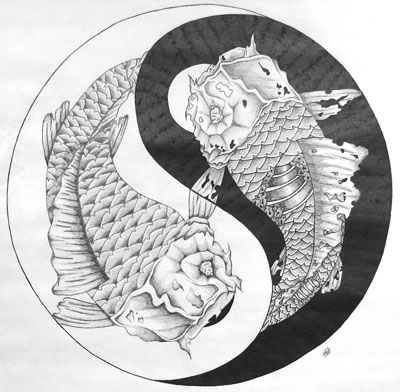 © Matt F., Pierz, MN