Carpet stains
February 27, 2018
Blood is ink that flows in my veins.
Blood dripping from my arms
stains on the carpet begin to appear
I think about my family and how im a dissappoinment to them.
Vertical lines run down my arm
Im in a locked caged trying to escape but no one
will help me.
No one.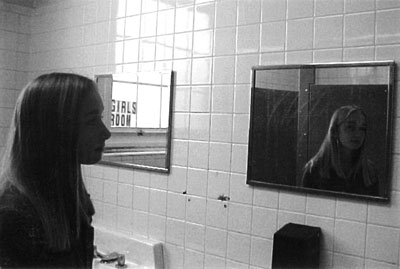 © Jill H., Pompton Plains, NJ