Smokey Pillow
March 30, 2009
I take the remote of my activity for a spin
Because I just need a little something.
Just a small break, a rest.
The screen of pastime lights up at my touch, and I'm in – I'm hooked.
Not displayed proudly, nor considered a guilty pleasure.
Watch, from start to finish. I watch the moments of the real world play out in front of me.
[So fake.] What is the "real world"? What is "reality"?
I calm down, I breathe. After all, everything must come to pass.
Afterwards, a discarded moment in time. Trash.
Certainly there are better things I could be doing with my time, I know.
But I always come back to this, so,
I analyze and appreciate every breath of air [never fake],
and I take comfort in my couch of wind.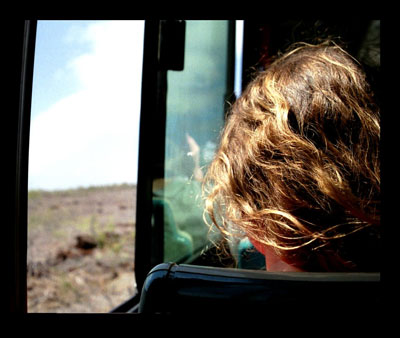 © Kate S., Hopkinton, MA