Friends
February 22, 2018
"Friends" can be the greatest thing in life.
They Can help you when you're down,
Even make trips out of town.
"Friends" can make the best memories
"Friends" can also stab you in the back
"Friends" will turn on you  
Do you like it when your "Friends"
Try and be just like you?
Your "Friends" take your ideas
Your "Friends" try and take over your life
So called "Friends" try and make you look bad
"Friends", the ones you're scared of losing
"Friends", you give them so many chances.
They keep stabbing you in the back
And you're just waiting for the day-
For them to cross the line.
The day where you're on the last straw
And you're ready
TO EXPLODE!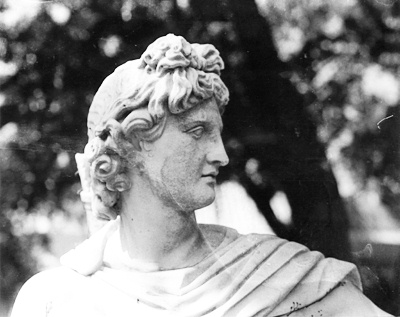 © Josh W., St. Petersburg, FL