Ten Things I Know to Be True
February 26, 2018
I know I am almost eighteen,
But still feel like I am twelve.
I know I will never lose excitement,
Excitement for my birthday and Christmas.
I know my family loves me unconditionally,
Even though I sometimes might not realize it.
I know I love my friends,
And cannot get through life
Without them by my side.
I know I need to maintain my grades,
But because my mom raised me too,
And because I am scared to discover the consequences.
I know when I go to college,
I will miss home cooked meals,
But more importantly, my dog.
I know I am extremely addicted to Netflix,
But how will that work in college?
I know most people in the halls,
I won't ever talk to again,
But I will refer to them as
"The people I went to school with."
I know, in a few months,
My whole life will change.
I will be on the other side of the country.
I know in about five months,
I will walk across the graduation stage,
Saying goodbye to Central Catholic High School
And I know in about eight months,
I'll be on a plane headed towards Dayton, Ohio.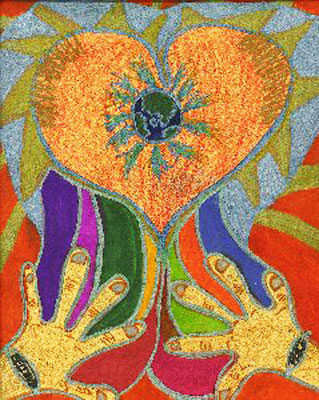 © Amanda P., Clermont, FL