Bestfriends
February 23, 2018
Best Friends are like blood.
When we become so close we do everything together.
We walk through life stark shadow
Two as one and one combine,
To fight the night's dark battle.
We stand together in thick and thin.
We have each other's back no matter what.
When the time is cold,
We'll grow old.
When life gets bittersweet.
Best friends will never leave in the time of grieve.
Always there for me when my spirit needs a little lift.
I cannot thank you enough for that.
You are truly an extraordinary gift.
One great friendship is worth more than silver and gold.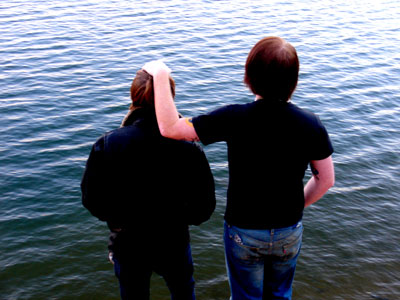 © Michelle B., Blairsville, GA