Reality's Fold
March 30, 2009
Doors swing back and forth.
I wonder how long I'll have to
Wait.
Doesn't really matter, I already know my fate.

Should I stay or should I go?
Repeat History
Or renew reality?

I see my mom in tears because no one's
Eating her burnt meatloaf and she has
Nobody to check her homework.
Not a soul.

I hear dad coming,
His bundled keys shimmer and jingle
On his belt loop, as if they were the
Weight of the universe.

Life is a faint scar,
Subtle, but the mark will always be
A reminder of this
Night mere.
I continue to fight the emptiness
But then I remember,
Life is a jerk.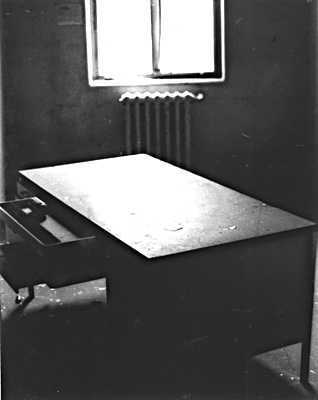 © Flynn O., Novato, CA