Terrorist?
February 22, 2018
It's nighttime.
Are you sleeping?
My mind's wandering.
Nothing seems right.
Over and over again I'm,
Thinking.
Again I sleep.
Taking the 6 train
Early morning
Reading the paper
Raindrops falling
Over and over again.
Ready to start the day, I was ready.
Inhuman, the front page said.
Staring. Crying. They're watching.
Taking a look in the mirror, frowning.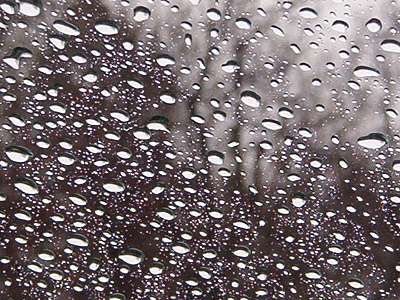 © Terrin C., Humboldt, IA