Our Home
February 22, 2018
The Earth is round,
It houses us all,
And the seasons have a cycle,
Winter, Spring, Summer, and Fall.
Water is reflective,
And we should be too.
There are things we will never know for sure,
Yet we continue to pursue.
All humans get hungry,
Although we can't all be fed.
Everyone gets tired,
But some don't have a bed.
We will all be at the gas pump,
Trying to refuel.
But in the end,
Our hearts will fail,
It really does sound cruel.
Our world is competitive,
And the young ones feel pressure,
Yet we continue on our blind journeys,
To create a wholesome future.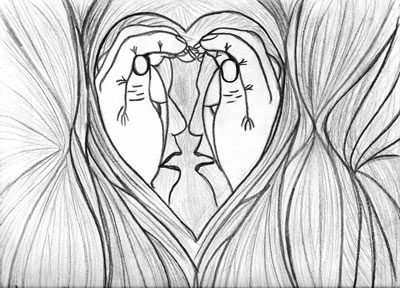 © Roumany P., St. Paul, MN