Another Bad Night
February 16, 2018
As I lay in bed
and stare at the ceiling,
of all the thoughts in my head,
I can't shake this feeling,
the feeling of hopelessness and defeat,
knowing I can't move on,
I'm starting to lose sleep
now that youre gone.
I'm drowning in thoughts of you
gasping for air,
oh, how i wish you knew,
how much i want you to care.
Can you see how you're effecting me?
Can you see the pain in my eyes?
I'm sorry I'm not the girl you want me to be,
I'm sorry for all my silent cries.
Oh, how i hate this
I wish we never had met
I lived in complete bliss,
when my pillows werent wet.
I was doing okay,
my smile so true and oh so bright,
but now it pains me to say,
it's just another bad night.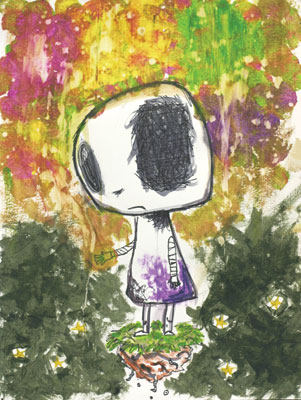 © Ashley W., Port Charlotte, FL