Where i am from
February 16, 2018
 
I am from my stuffed panda 
from apples and dogs 
I am from the soft grass 
A feel of the cold winter air 
I am from the rose 
The Oak tree 
whose long gone limbs I remember 
as if they were my own. 

I'm from smoked turkey and pop that tastes like water 
from Mom,Dad,Kendyll,Greyson, and Hunter 
I'm from biting nails and Hour long chats and from Kindness.

I'm from the boogeyman in the closet and Kindness is everything
and kill 2 birds with one stone 
I'm from saying grace 
I'm from saint cloud and ireland and Mashed potatoes . 

From cutting my chim open From riding bike and slipping on a gravel road I am from Boxes full of legos. 
Under my bed. 

I am from.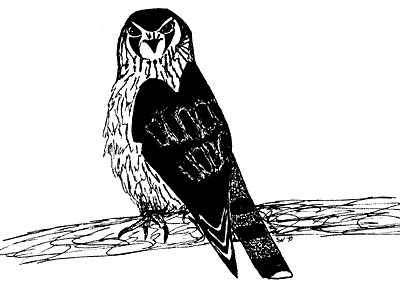 © Sarah W., Collinsville, CT