Ode to Taylor Swift
February 16, 2018
Taylor Swift!
Who else has such a name,
the makes all others seem tame?
Who tells of bad relationships,
tragic as a sinking ship?
Who can take their own heartbreak,
and turn it into money to make?
Who else has such a reputation,
that entrances whole nations?
Who else has such musical talent,
that captures the heart like a net?
Who else can sing of love,
and lift up the ear as a dove?
Who else can strum the guitar,
and make one's blood roar?
Who else can make the crowds scream,
and take the music world and become queen?
There is only one , and one alone,
who can sit on top of the throne -
Taylor Swift!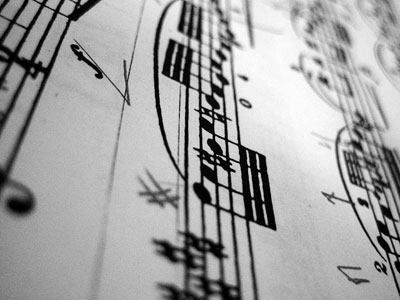 © Kimberly C., Houston, TX