YEAH YOU
February 13, 2018
Staring high up to the sky
Training the sensitive mind to fly.
As, Dreams come true through you!
Marking the versatility of being Only You!
You are the reason behind a smile.
Holding Hands tight to move far away each mile.
Thousands trust your elegance,
striving hard to instill in them your diligence!
You are a well executed piece from Paradise
Hundreds are waiting to see you rise.
Move with a grace on your face.
For many crave for that maculate pace.
You will be loved till the world is overspread.
Overcoming all dangerous dread.
praying that your smile may never end.
For you are special my friend!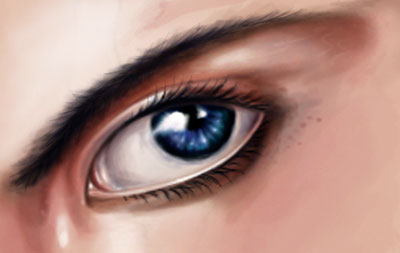 © Raul R., Monte Vista, CO