Discrimination
February 14, 2018
They gathered together, young and old,
Herded away from the english ships hold.
They used their little strength to remain bold,
While tyrants bartered them for gold.
And one by one, to white-men, they were sold.
They were dragged along the foreign land,
And stored in fields where they were made to stand,
To gather food and crops for another man.
Before being recklessly beaten by his hand,
And whips. Torture which they had troubled to withstand.
They were damaged, often to the bone.
All for land they didn't own.
As time had progressed, their freedom grown
And they could finally live in houses of stone.
Separated, however, from those of a pale tone.

They've suffered from the past to present,
And even now their lives still aren't pleasant.
They are ridiculed and treated different,
Even though they work, consistent
With their high levels of determination,
To rise above discrimination.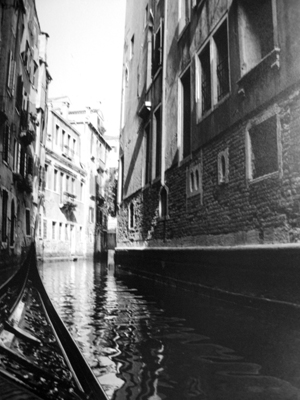 © Nick P., Apple Valley, MN