my best friend
April 3, 2009
to see you sad.
makes me feel bad.
to see you in pain.
drives me insane.
where is that girl,my best friend.
who said we'd stick to the end.
but has the ens finally come.
because my heart no longer feels the warmth of the sun.
please,please come back and smile.
show me that smile i haven't seen in a while.
stick with me my best friend.
and stay with me ......
till the end.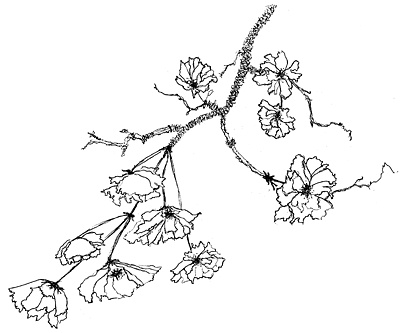 © Marybeth L., Hamilton, NY